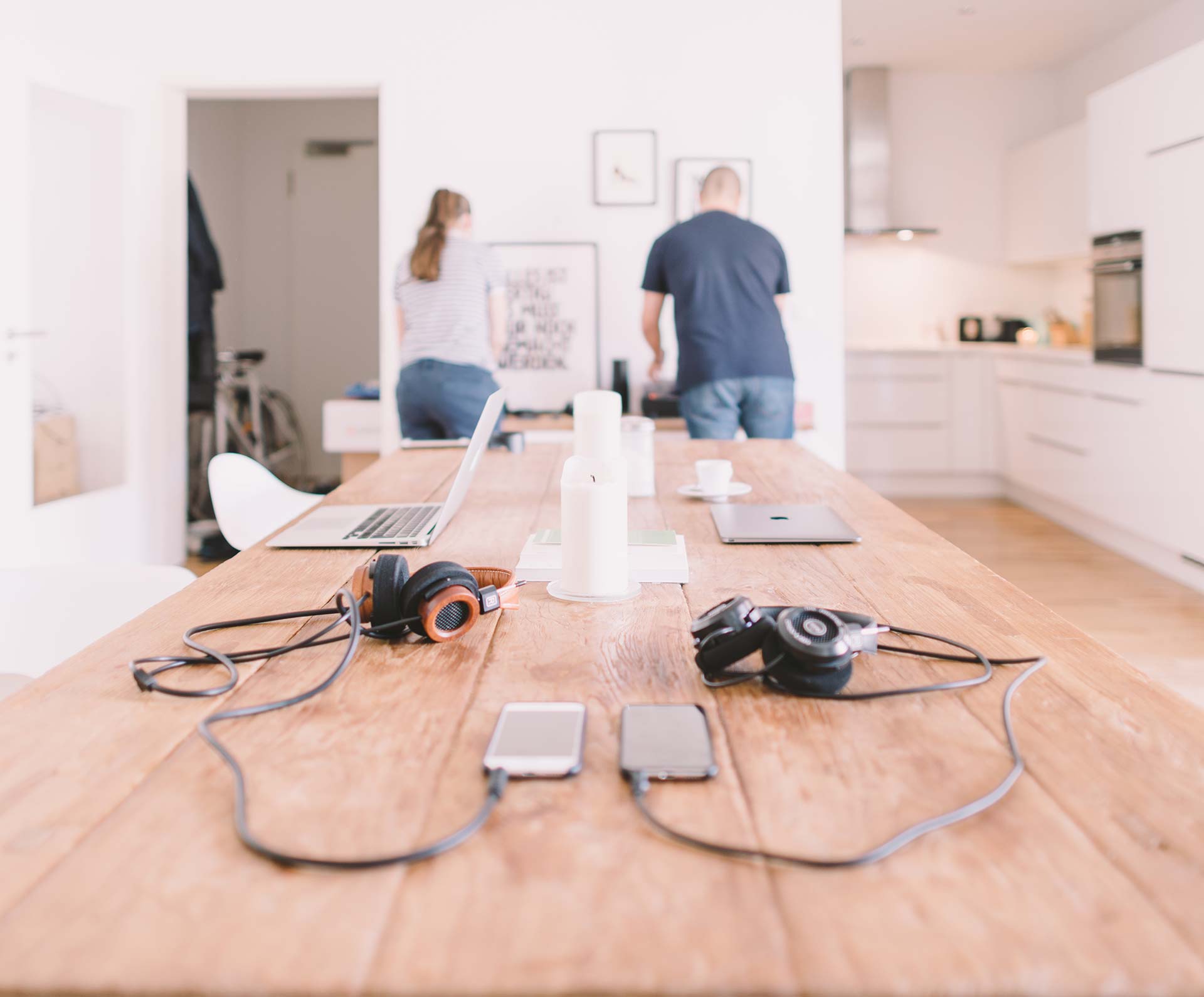 Our Vision
Our vision is to ensure the safety and wellbeing of every person participating in a clinical trial from the signing of the informed consent until the last follow-up visit.  Every person should feel confident that their safety, rights and wellbeing is protected and that the quality of the data produced from their participation will benefit the overall good of society.
Our Story
Since 2010 we have been providing clinical site monitoring and home clinical trial visits for pharmaceutical and biotechnology companies. We have conducted all clinical trial visits from site qualifications, site initiations, interim visits, and site close-out visits.  We ensure the quality of data and overall compliance with protocol, GCP, ICH and 21CRF.
We provide home safety visits to patients for assessment of adverse events, investigational product compliance, vital signs and laboratory specimen collection. We ensure accurate and timely reporting of serious adverse events and collection of supporting documentation.
Doris Yadav RN
Doris Yadav RN-President 10 years pre-clinical Research, and 10 years clinical research industry experience.  13 years experience as a critical care nurse.
Next Steps...
Request monitoring service or patient home visit.