US Clinical Trial Monitoring
Site monitoring in the US for device and pharmaceutical trials.
Home Clinical Trial Visits
Never lose another patient to follow-up.  Increase patient retention and improve clinical outcomes by providing a research nursing home visit.
Pharmacovigilance
Serious Adverse Event regulatory reporting including report writing for clinical trials and post-marketing.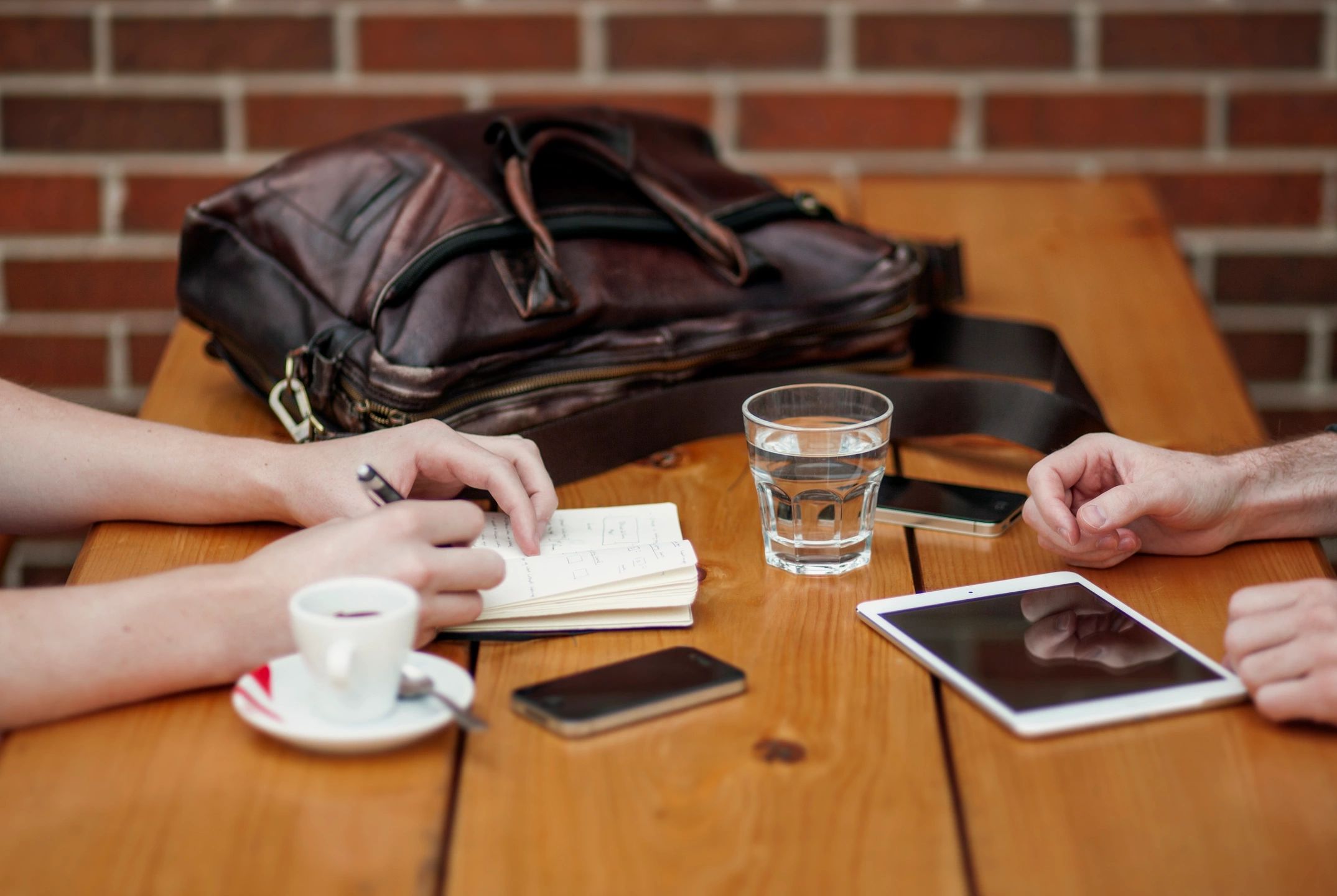 Patient Advocacy
Your clinical trial patients deserve an advocate.  Stat CRA takes a wholistic approach to patient care by understanding their physical, social, and spirituality wellbeing. Stat CRA is skilled in patient education and clinical trial support. Your patient needs to know the right questions to ask so that they are adequately informed from the informed consent process until the last follow up Safety visit.  Through regular phone calls and visits, you will can be confident in knowing your patient has a partner and advocate.
Ensure the safety of your patients.
Travel to and from the clinical trial site can be stressful.  This can lead to early terminations and patients lost to follow-up.  Ensure the safety of your patient with a home clinical trial visit.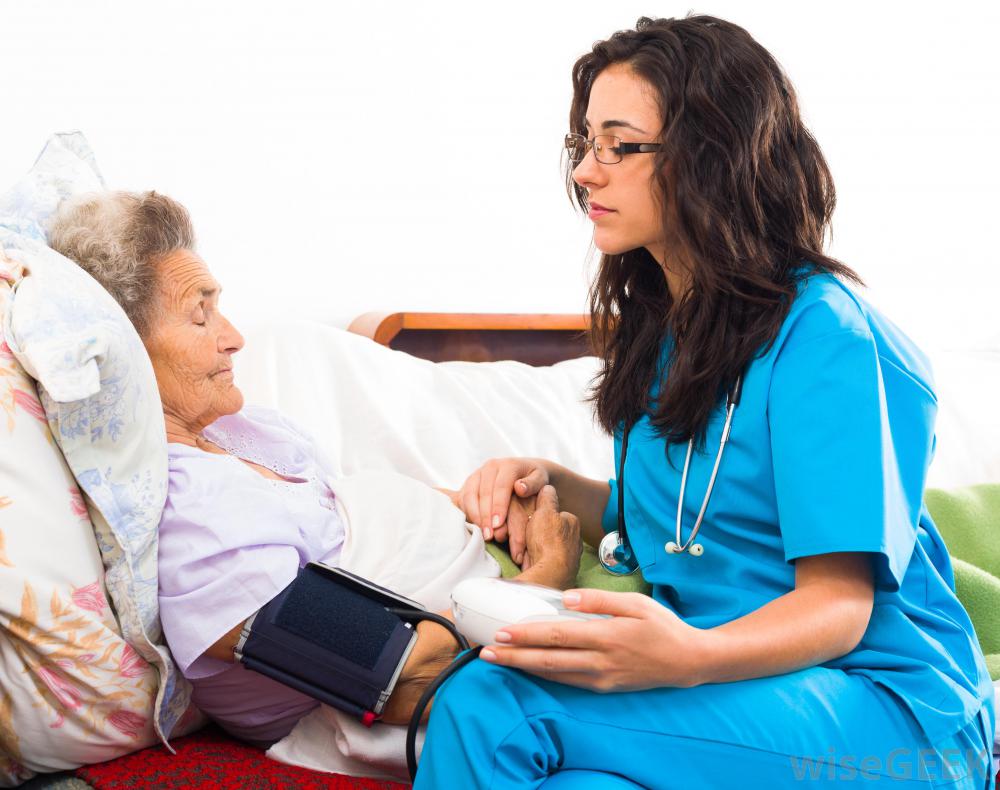 Next Steps…
Schedule a home visits for your clinical trial patient.